Download pdf
2. Select "Customer Login" on the top right side of the screen.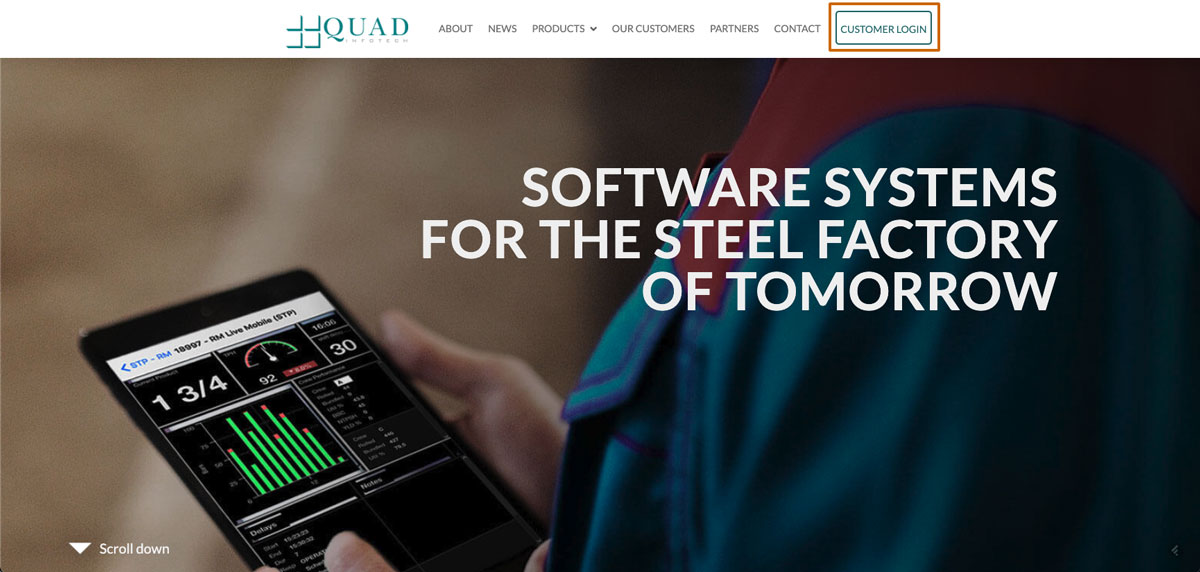 3. Select "Create a Ticket"


4. Enter the email address that you registered and click "Next"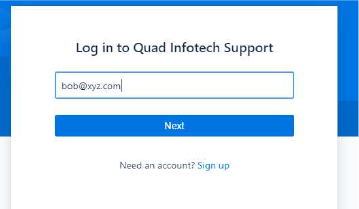 5. Enter the password you
created and click "Log In"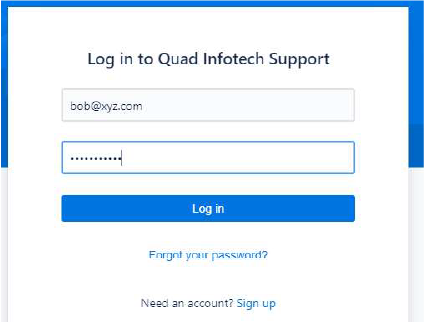 B. Creating an Incident/Technical Support Ticket
1. Log in our Self-Service Portal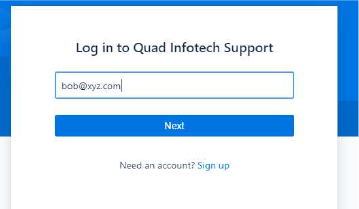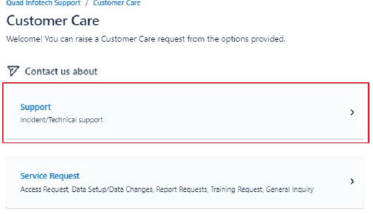 3. Click on "Incident/Technical support" to submit a ticket.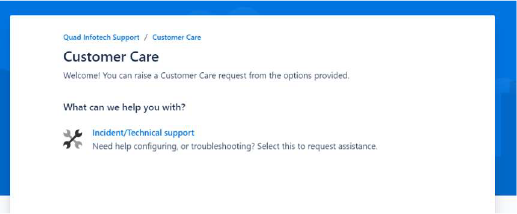 4. Complete the form with the relevant information detailing your incident or issue or request. Once completed, select Send at the bottom of the form to submit the ticket.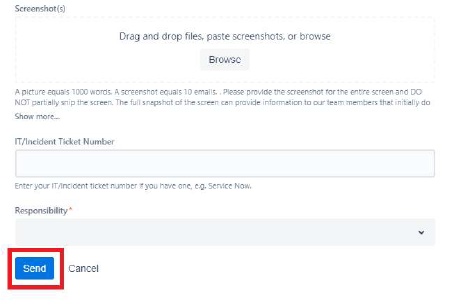 5. Once you have submitted your ticket, you will receive an email indicating that a new ticket has been generated, and you can use the link provided in the email to track the status of that issue.