About Us
Quad Infotech is a pure software design and development company based in Toronto, Canada with prime focus on "Industry 4.0", "Industrial Digitalization" and "Operator Mobility". Our products are designed to control, manage, monitor and analyze industrial processes. We are the top providers of Industrial Intelligence, MES and Energy Management software in the North American steel industry. However, our products are applicable to any industrial environment.
Our flagship MES product, QMOS, is the new standard of MES in the North American long steel manufacturing industry with some of the major names such as Nucor, Gerdau and CMC as its users. The QMOS MES manages all scheduling aspects of steel manufacturing as well as all operations including melt shop, rolling mill, post processing and everything in between. Mission
Collectively strive to provide our customers with cutting edge and high quality software products, with full appreciation of their distinct practices and offering our knowledge and expertise so that operational requirements are satisfied and competitive advantage is sustained.
Compliance with the mission of Quad Infotech is accomplished with the help of our dedicated and knowledgeable team of Developers, Business Consultants, Customer Support and Product Managers who value the company's vision in ranking amongst the best in the industry.
Since each customer's demands are never alike, we are always receptive to their input in how we can improve our product and services in order to satisfy their dynamic requirements and allow for greater flexibility. We make continuous efforts in delivering high value added services and functionalities that prove to be in the best interest of our customers.
The focal point of our business is our customers.
Our commitment to our customers is to deliver products and services of superior quality standard, which satisfies the needs of their everyday operation. Our goal is to gain our customers' unprecedented confidence in our system while providing them a competitive advantage in their industries. With expert knowledge, experience and professional consulting, our team ensures our customers receive a product that is the optimal fit to their business practice, creating value added benefits to maintain their competitiveness in the industry.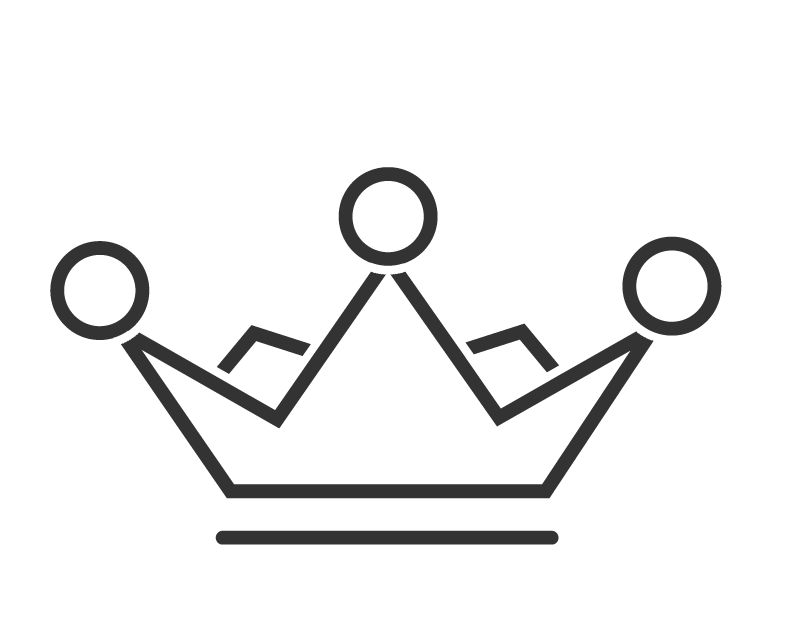 Product Reliability is Critical
Using the latest technologically advanced tools, we create products that not only capture real time data but do so with supreme accuracy and performance. This makes our customers' job easy when it comes to quick and effective decision making when on the shop floor or in the office.
Reliability of QMOS starts at the development stage and continues until functionalities are thoroughly tested by our team. We adhere to the strict quality standards established, in order to increase the accuracy of our system and to raise the level of customer confidence.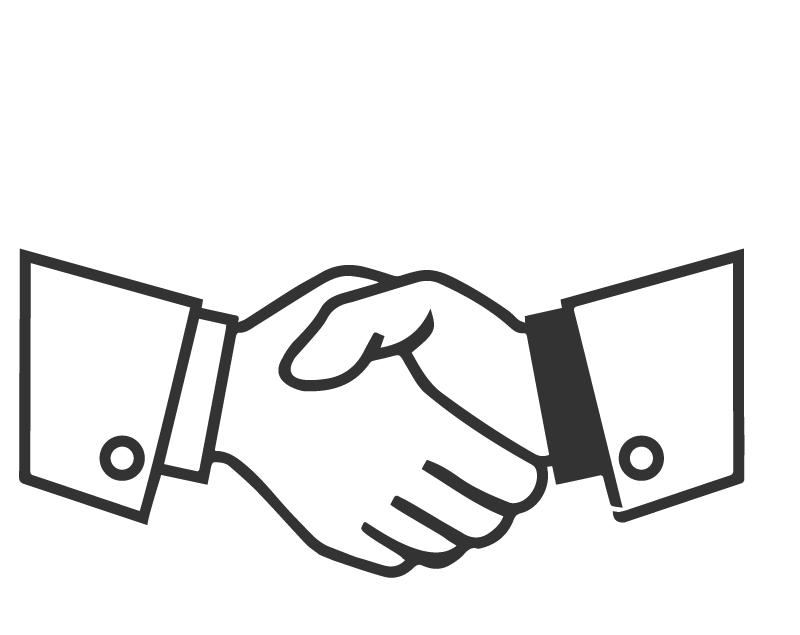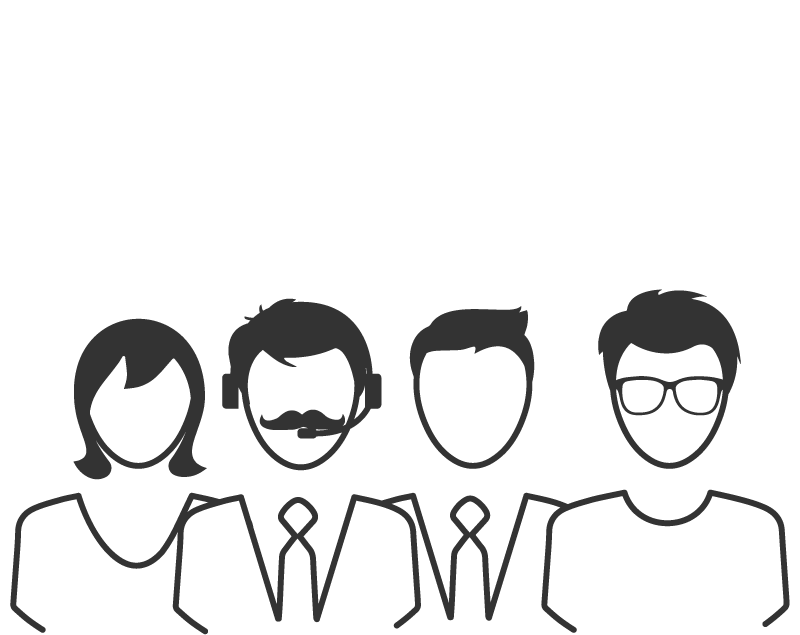 Our Personnel
The success of our company starts with the professionalism, skills and commitment of our team members.
We create an environment of team work and collectiveness where each member exercises their personal creative freedom. We provide our members with the opportunity to grow individually by allowing them to develop and deploy their talents and to learn from one another. Open communication and trust are imbedded in the corporate culture of our company where synergy is the result.
We expect our team members to dedicate themselves to the vision and values of our company. We encourage them to be enthusiastic, responsible and professional when liaising with customers and across department. Their personal safety, health and job security is of significance to us.
We will grow collectively if we grow individually.